Top 3 Problems & Solutions for Interactive Voice Response(IVR)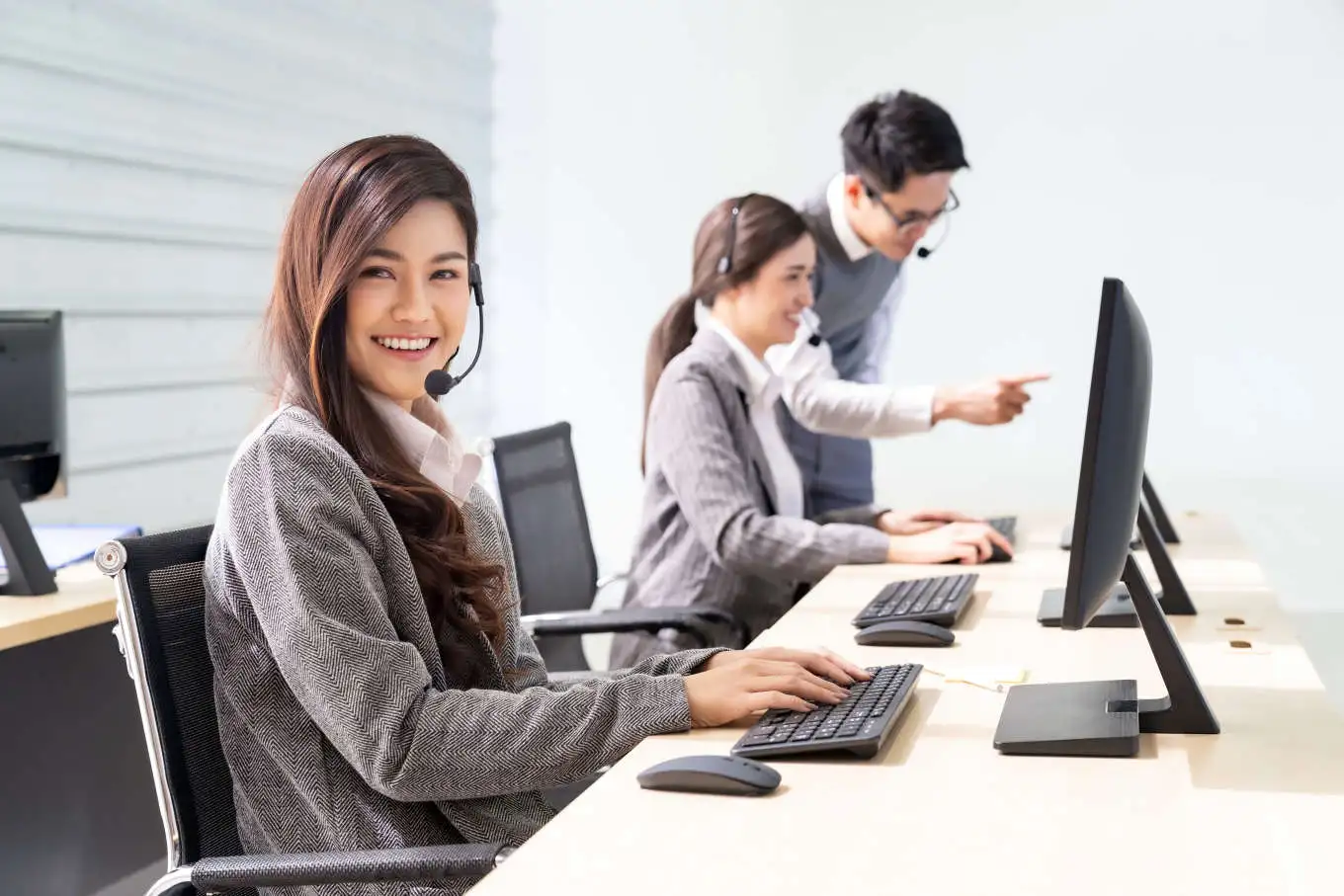 Customer support is very important for a successful business. Clients have questions which need to be answered as soon as possible. Most common way to solve any query is through a phone call. Every business struggles to handle customer complaints and high calling traffic.
When customer calling traffic increases, it is essential to manage the traffic well by giving it a personal touch. It requires a practical solution to address the growing customer base. 
IVR(Interactive Voice Response) phone system is a way to sustain this traffic. In this blog, you will understand IVR, its drawbacks and alternatives of IVR.
What is Interactive Voice Response (IVR)?
Interactive Voice Response is a system capable of routing calls to respective departments. This system allows customers to interact with a computerized virtual assistant. This system works as an automatic call distribution usually found in call centers.
IVR phone systems are so popular that you will communicate with virtual assistants several times than you can count. IVR system manages inbound calls efficiently by collecting customer information before transferring the call to the respective department. 
Interactive Voice Response provides a pre-recorded voice menu to the customers. Customers navigate the menu either verbally or through their phone keypad and choose the appropriate option. If the caller is unsatisfied with the pre-recorded answers, IVR connects them to the respective agents who can help.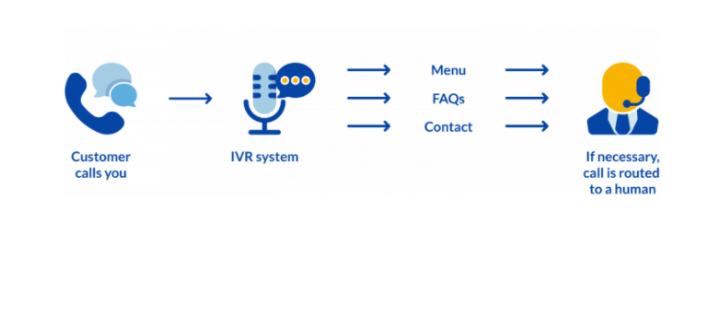 Drawbacks & Alternative of IVR
Call Centers and Customer Care welcomed IVR as a miracle solution. It saved time and energy. Before connecting to customers, executives had all the information about the issue they were calling. However, this miracle system came with tons of disadvantages.
An affordable and reliable alternative to IVR is Callyzer. Callyzer is a cloud-based application to track the telecalling performance of your team members from a central dashboard. Let's look at the drawbacks of IVR and how Callyzer can fix the issue and be the best replacement for IVR.
Negative Impact on Customer's Mood

Problem:
When a customer calls for any assistance, they expect to solve their query as soon as possible. In such a scenario, IVR could be frustrating. A long pre-recorded menu is presented to the customers, which they have to navigate patiently. Unfortunately if the call is disconnected by any reason it is very frustrating to repeat the process and speak to the call attendant and explain the issue all over again. This slowdowns customer experience, thus resulting in poor customer experience. 

Solution:
When you work with a SIM-based solution, customers can easily connect without navigating through a long menu. With SIM-based solutions customers can dial to the same representative and continue speaking with the same call attendant each time. Thus, making the whole process easy and convenient for the customers. Using Callyzer one can easily track SIM-based calls on the cloud. Managers can track team's call logs and also get detailed reports of incoming calls, outgoing calls, missed calls, never attended, and working hours. from the central dashboard. 

Hardware Purchase Issue

Problem:
When you work with IVR, you are liable to install hardware systems that support IVR functionalities. This hardware installation can be very complex and expensive. 
Solution:
However, if you choose an alternative like Callyzer you need not spend extra money on hardware installation. You can manage with your mobile devices. Callyzer provides a 3 step easy solution where you need to install mobile application->Connect with your organization->Sync data with cloud. Also it is real time monitoring.
IVR is not Budget-Friendly
Problem
There are different pricing strategies. If you are a larger organization looking for similar solutions, it can still be a convenient option. But it is not recommended for small scale businesses.  When you are working with IVR, you need to buy a virtual number talktime. Also, SMS service and call recordings are charged extra. 
Solution

As Callyzer is a SIM-based solution you are not liable to buy extra talktime. SIM service provider provides unlimited talktime which is a very affordable option than buying virtual number talktime. Also, service providers include a free SMS pack. You just need to install callyzer mobile application on your device and you can start tracking your team's performance on your own mobile device without any hussle of additional hardware setup.

Takeaway
A well-designed and developed SIM-based telecalling monitoring software is a key to enhancing customer service, boosting productivity and saving costs. And integrating it into your business communications can help you elevate your business and customer experiences.